Welcome. I am a printmaker based in Radley, near Oxford, UK.
I make limited edition prints and cards, mainly in linocut, woodcut and monoprint.
I exhibit around the country and also run printmaking workshops and classes from my lovely rural studio.
All workshops are suspended due to Coronavirus.
I hope that you are keeping safe and well during this challenging time. As the situation improves, I will be providing regular updates here. Until I can welcome you back into the workshops and studio I hope that you will stay connected by following me on Instagram @suewheelerprints where I make the occasional posting. In the meantime I hope that this strange time has given you the chance to find a little more time to spend on creative projects of your own.
"I wanted to thank you for a perfect day in the studio learning about linocut. I feel very privileged to be allowed to learn with such nice people in such an idyllic spot and with such patient tutoring. I shall certainly be trying out more ideas at home and hope to join you again on a two day course to develop ideas in more than one colour." Jane
"I just wanted to say how much I enjoyed your two day course. What a lovely inspiring setting, fantastic teaching, good company and wonderful food. And my mum loved her card. Hope to come again one day." Kate
"Thank you again for the lovely 2 days: I enjoyed it enormously and learned a lot.
I will certainly be up for another workshop probably next year." Marijke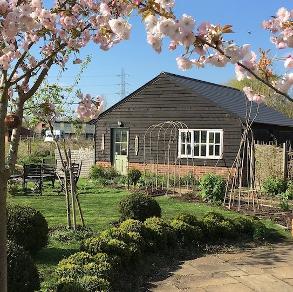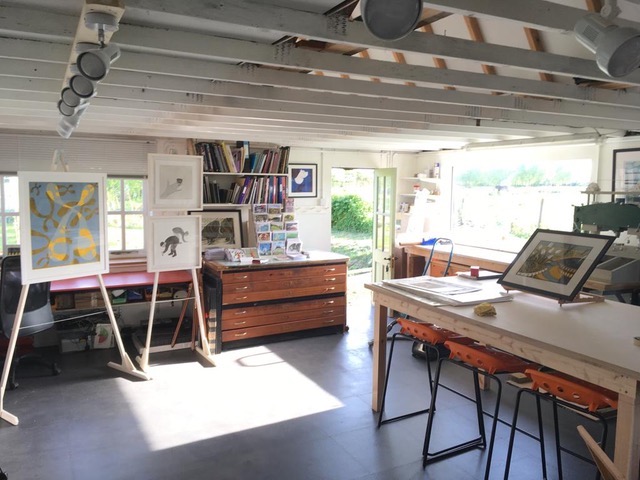 Affordable Art Fair.
11th - 15th March 2020.
Battersea Park, London SW8 4NW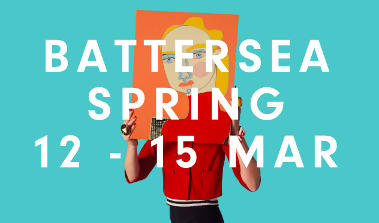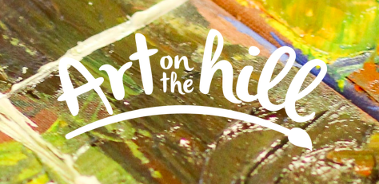 Art on the Hill, Brill
27th - 29th March 2020.
Brill C of E School, Brill, Buckinghamshire HP18 9RY
Oxford Art Society Exhibition.
28 March - 17 April April 2020.
The Kendrew Barn Gallery, St John's College, Oxford, OX1 3JP
The exhibition will be opened by Sir Philip Pullman.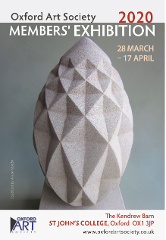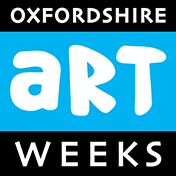 Oxfordshire Art Weeks.
Sat 2 - Sun 10 May . 11am - 5pm.
Open studio,115 Lower Radley, OX14 3BA.
"Artweeks is the opportunity to see amazing art in wonderful places: expect the unexpected, be inspired, diverted and delighted – and come home with a unique artwork of your own. You'll be able to meet artists in a wide range of interesting places, talk about their work, watch demonstrations and maybe have a go yourself. Or simply feast your eyes on a huge range of creative activity, from painting, photography, textiles, sculpture and ceramics, to furniture, glass, mosaics, jewellery, digital art and much more." www.artweeks.org